Special Professional Development Event w/ Danny Hadas
January 6, 2022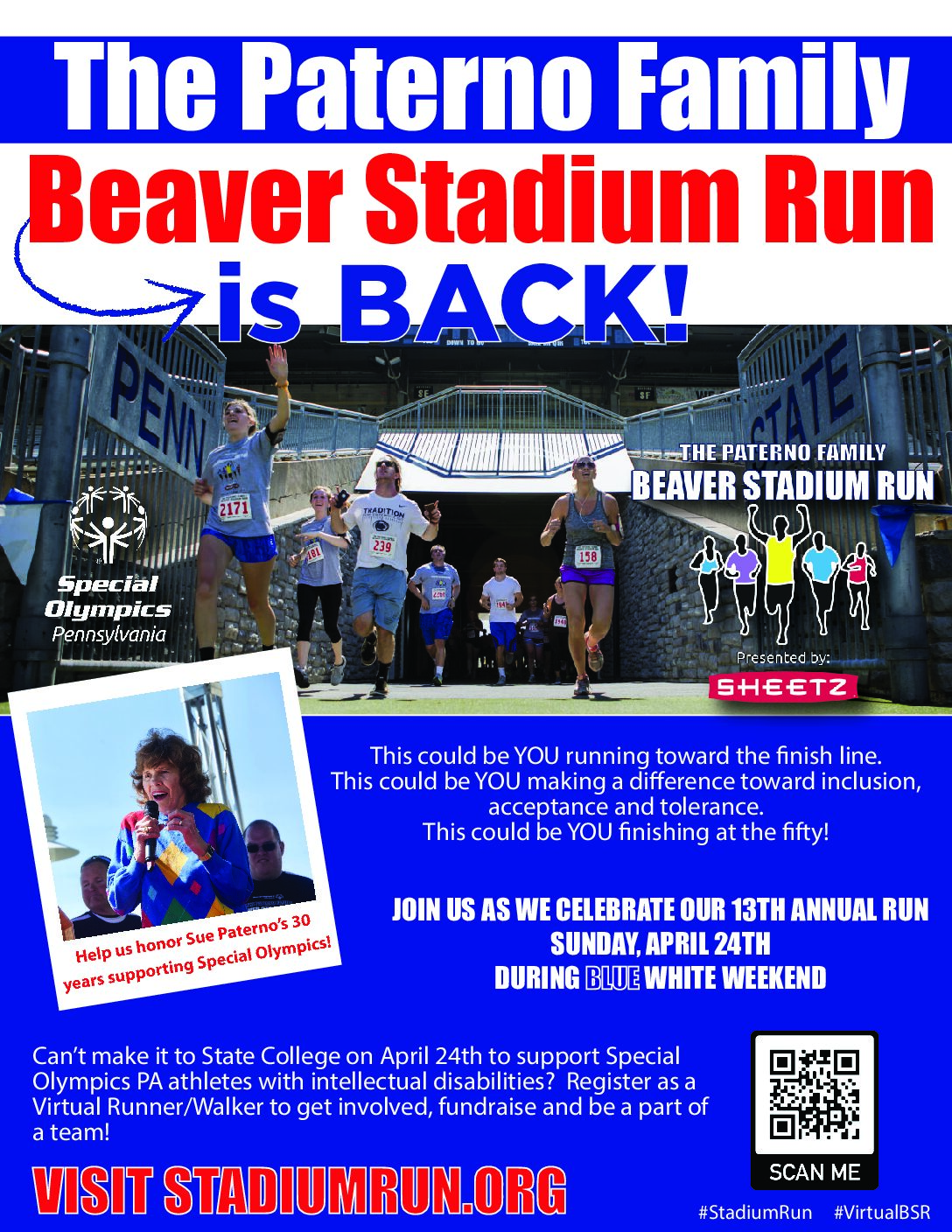 Paterno Family Beaver Stadium Run
April 16, 2022
College baseball is coming to PNC Park!

Join us on Tuesday, May 17, to watch our Nittany Lions take on Pitt at 6:05pm!  Get access to our exclusive Pre-Game Social in the Skull Bar for $25, which includes your ticket to the game, light refreshments, and two drink tickets by contacting Nick Ramsey by phone at 412-325-4938 or [email protected]!

To purchase regular general admission tickets for the game only, visit https://www.mlb.com/pirates/tickets/events/college-baseball and use discount code "PSUSTUDENT" for students or "NITTANYLION" for Alumni to get a special discount!

Grab your friends and family for a night of fun at America's best ballpark!