Come out to our Game Watch Partner and join fellow Penn Staters for the Game Day Experience!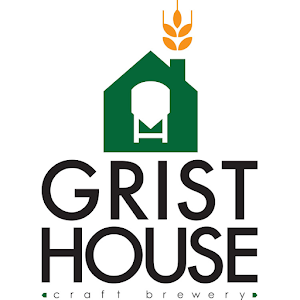 WE ARE excited to have the Grist House as our Official Game Watch Partner for the 2022-2023 season!
Friends and family are at the heart of their business, giving everyone a place where "drinking buddies become lifelong friends, and regulars become family".  We can't wait to share our Penn State Family with them!  And did we mention they're dog-friendly?  You truly can bring the whole family!
Visit gristhouse.com to learn more about their brews and atmosphere.
Grist House Craft Brewery
10 E Sherman Street
Millvale, PA 15209
https://www.gristhouse.com